O projektu
U fokusu ovog projekta je inoviranje šest postojećih predmeta Mehanike koje na godišnjem nivou sluša 350-400 studenata osnovnih akademskih studija dve fundamentalne naučno-stručne oblasti – Mašinstvu i Građevinarstvu, na najvećem inženjerskom fakultetu u regionu – Fakultetu tehničkih nauka Univerziteta u Novom Sadu.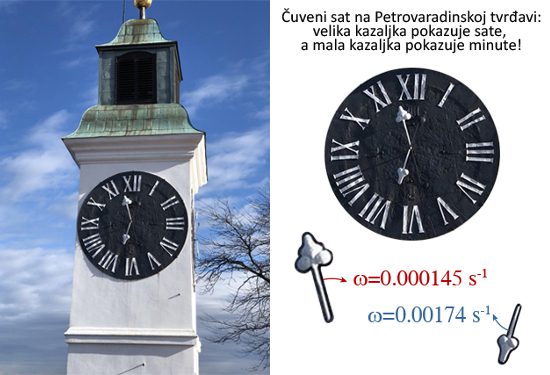 CIlJEVI PROJEKTA
Projekat se realizuje u okviru programske aktivnosti 'Razvoj visokog obrazovanja' i koncipiran je tako da doprinese ostvarenju pet specifičnih programskih ciljeva koji uključuju
O Mehanici
'I also require much time to ponder over the matters themselves, and particularly the principles of mechanics (as the very words: force, time, space, motion indicate) can occupy one severely enough; likewise, in mathematics, the meaning of imaginary quantities, of the infinitesimally small and infinitely large and similar matters.'

In Davis Baird, R.I.G. Hughes and Alfred Nordmann, Heinrich Hertz: Classical Physicist, Modern Philosopher (1998), 159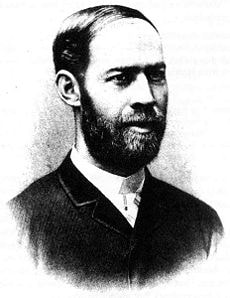 Heinrich Hertz
'As is well known the principle of virtual velocities transforms all statics into a mathematical assignment, and by D'Alembert's principle for dynamics, the latter is again reduced to statics. Although it is is very much in order that in gradual training of science and in the instruction of the individual the easier precedes the more difficult, the simple precedes the more complicated, the special precedes the general, yet the min, once it has arrived at the higher standpoint, demands the reverse process whereby all statics appears only as a very special case of mechanics.'

Collected Works (1877), Vol. 5, 25-26. Quoted in G. Waldo Dunnington, Carl Friedrich Gauss: Titan of Science (2004), 412.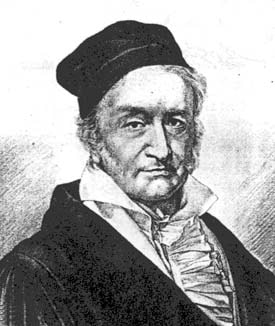 Carl Friedrich Gauss
And there are absolutely no judgments (or rules) in Mechanics which do not also pertain to Physics, of which Mechanics is a part or type: and it is as natural for a clock, composed of wheels of a certain kind, to indicate the hours, as for a tree, grown from a certain kind of seed, to produce the corresponding fruit. Accordingly, just as when those who are accustomed to considering automata know the use of some machine and see some of its parts, they easily conjecture from this how the other parts which they do not see are made: so, from the perceptible effects and parts of natural bodies, I have attempted to investigate the nature of their causes and of their imperceptible parts.'

Principles of Philosophy (1644), trans. V. R. and R. P. Miller (1983), 285-6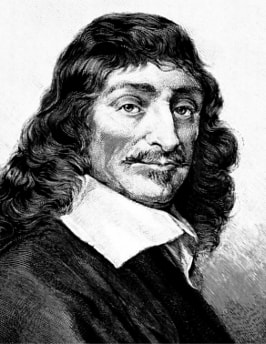 René Descartes
'Give me a place to stand, and I will move the earth.'
F. Hultsch (ed.) Pappus Alexandrinus: Collectio (1876-8), Vol. 3, book 8, section 10, ix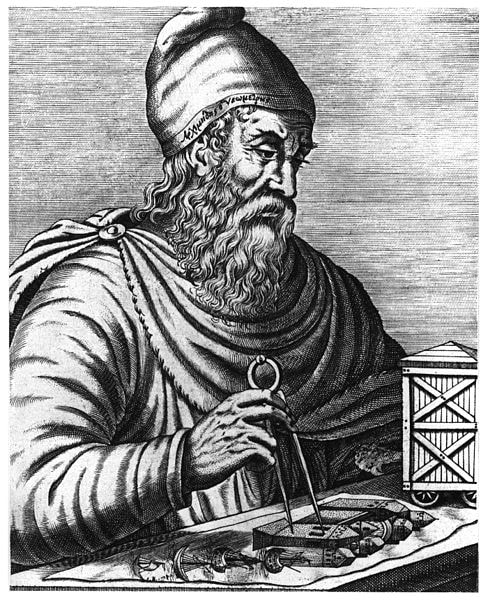 Archimedes
'Thus far I have explained the phenomena of the heavens and of our sea by the force of gravity, but I have not yet assigned a cause to gravity. Indeed, this force arises from some cause that penetrates as far as the centers of the sun and planets without any diminution of its power to act, and that acts not in proportion to the quantity of the surfaces of the particles on which it acts (as mechanical causes are wont to do) but in proportion to the quantity of solid matter, and whose action is extended everywhere to immense distances, always decreasing as the squares of the distances.'

The Principia: Mathematical Principles of Natural Philosophy (1687), 3rd edition (1726), trans. I. Bernard Cohen and Anne Whitman (1999), General Scholium, 943.
Sir Isaac Newton
Naš tim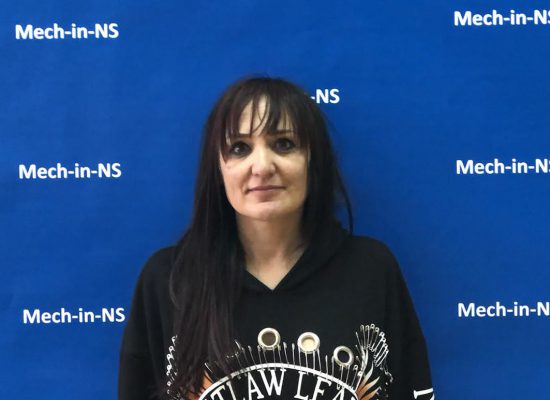 Mech-in-NS 1, 2: dr Ivana Kovačić, redovni profesor (rukovodilac projekta)
ivanakov@uns.ac.rs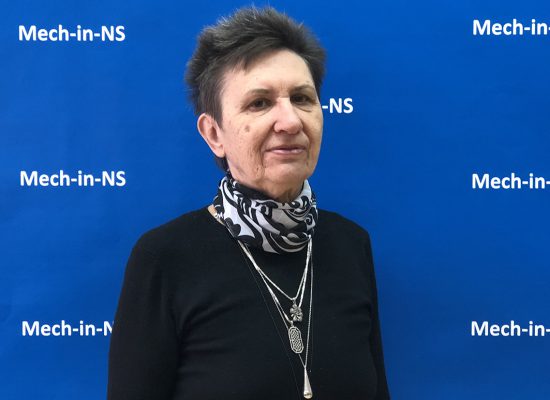 Mech-in-NS 1, 2: dr Livija Cvetićanin, redovni profesor
cveticanin@uns.ac.rs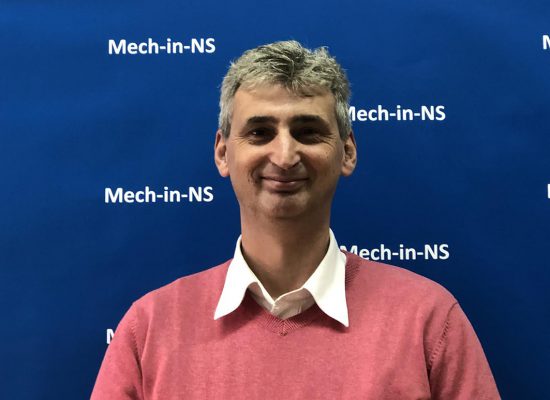 Mech-in-NS 1, 2: dr Miodrag Zuković, vanredni profesor
zukovic@uns.ac.rs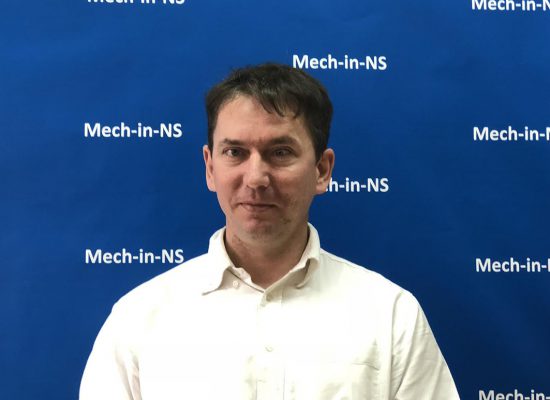 Mech-in-NS 1: dr Zvonko Rakarić, vanredni profesor
zvonko@uns.ac.rs
Najnovije vesti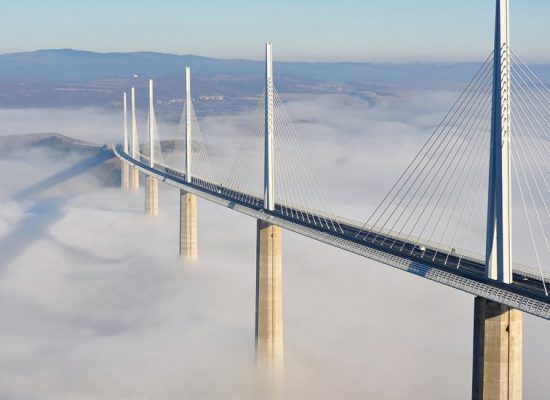 Autor dr Zvonko Rakarić Graditeljski poduhvat s početka 21 veka, Milau vijadukt na jugu Francuske, završen pre 13 godina, i dalje pleni pažnju i interesovanje. Po mnogo čemu prvi i jedinstven građevinski objekat, prilikom čije je izgradnje  ostvareno više rekorda  i dobijeno više prestižnih nagrada i priznanja. Mnogo je o ovom vijaduktu napisano i […]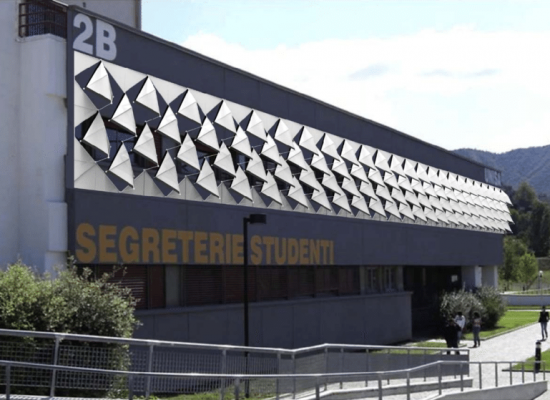 Autor Dr Zvonko Rakarić Aktivne fasade na zgradama predstavljaju jedan od mogućih načina povećanja iskorišćenja ambijentalne energije, u odnosu na "pasivne" ili statičke fasade. Aktivne fasade karakteriše mogućnost promene njihovog oblika ili nekih njihovih karakteristika u toku određenih delova dana ili godine. Na ovaj način je moguće prilagoditi fasadu zgrade uslovima koji će što efikasnije […]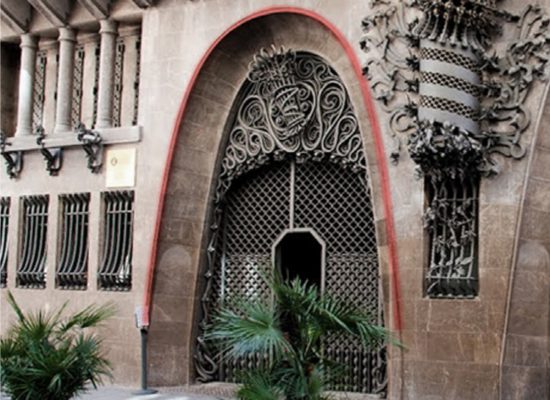 Još od antičkih vremena, pa do današnjih dana, zidani lukovi, svodovi i kupole su bili izuzetno važni konstruktivni delovi objekata. Ovakvi elementi, i danas, ponovo privlače pažnju inženjera i istraživača, traže se nova modifikovana rešenja, objavljuju naučne studije… Ovaj tekst če se fokusirati na jednu vrstu konstruktivnog luka koji je nastao na osnovu […]
Sve vesti